Solutions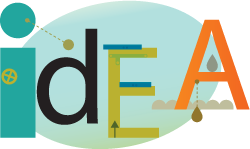 Translation Please
In the market research world there's an awful lot of talk about qualitative and quantitative research. There is data that points to the how and why people make decisions, and there are statistics that help form hypothesis and predictions. But all you really want to know is…
What does my customer want?
At RKS Research we'll take the guesswork out of your projects so you can focus on doing what you do best: providing your customers with the quality products and services they count on from you.
After learning about your goals, your target market, and the questions you're looking to have answered, we'll develop a strategy that's right for you. We know that there is no one size solution that fits all, so we'll devise a tailored game plan to get you the most beneficial results and further your brand equity.
Customization at its Best
Some of our clients' favorite solutions include:

Focus groups

In depth interviews

Video blogs

Surveys – phone, online (as well as mobile devices), mail

Customer Satisfaction

Tracking

Market assessment

Product development/testing

Concept development/testing

Advertising testing

Secondary research
We've also used our expertise to provide clients with newsletter-style Executive Summaries, personal presentation and even workshops.
And then…
We won't just provide you with enormous amounts of consumer behavior research and then leave you hanging. We'll tell you what it all means and most importantly, what to do about it. Yes, we are committed to data integrity and reporting, but our higher commitment is to your ability to successfully use it!
Contact RKS today to share your upcoming projects with us. We'll put our consulting expertise to work and talk you through best solutions and how to get started taking action.

Solutions for you
There is no such thing as one size fits all when it comes to market research. Let us devise a tailored game plan to get you the most beneficial results and further you brand equity. Find out how…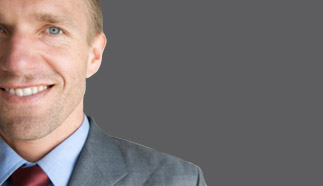 Choose RKS
You need integrity, agility, affordability, and credibility. Our research marketing experts can provide you all that and the relationship that puts your mind at ease. Learn more…